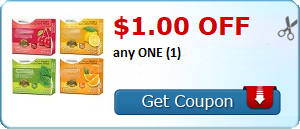 There is a new Savingstar coupon for 20% back when you buy oranges
! You can use SavingStar coupons at Target, Walgreens, CVS and a WHOLE BUNCH of other stores. Gotta love saving on fresh fruit!
Remember that your coupon is
not deducted at the register
, but it will be added to your SavingStar account, and you'll get cash back once you reach a minimum of $5 through Amazon or Paypal. It's a great way to build up a holiday/vacation/rainy day fund!
CLICK HERE
to read my post all about SavingStar!